January 26, 2017 | Posted in Expired, Mr. Regiment, News | By diego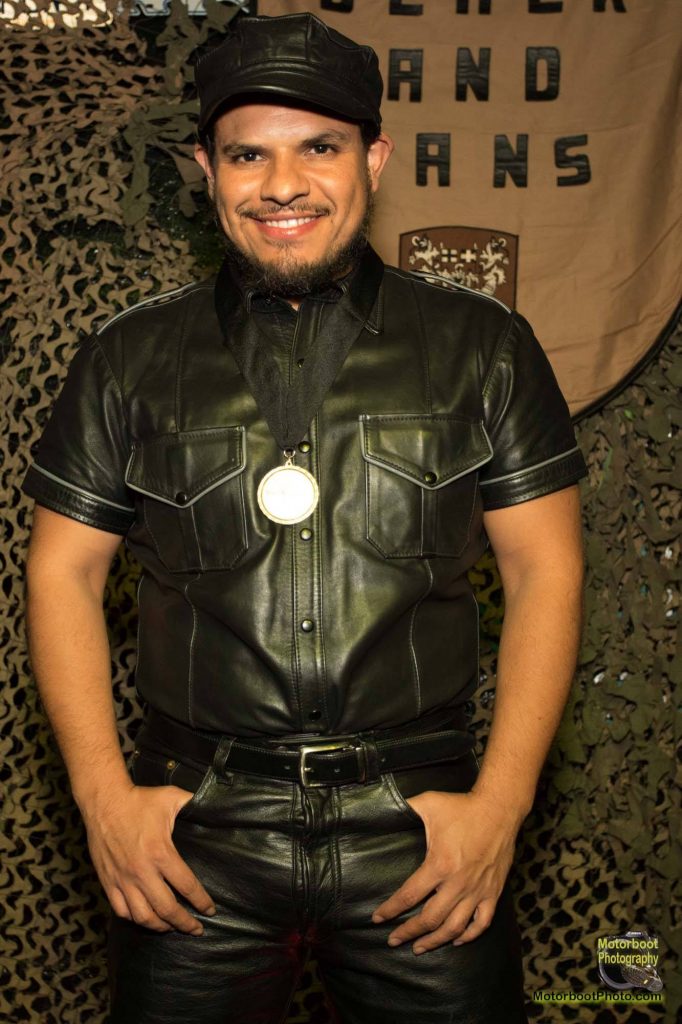 Mr. Regiment 2017 was held at Eagle LA last October, and Marco Antonio Valadez was the winner. Congratulations!

April 8, 2016 | Posted in News | By The Regiment
February 24, 2016 | Posted in Events, News | By diego
The Regiment is co-hosting The Assembly, the Official Uniform Dress Code Party for Los Angeles Leather Pride. Join us at Rough Trade on April 1st.
More info and tickets at https://losangelesleatherpride.com/event/the-assembly/