September 17, 2015 | Posted in Events, Mr. Regiment | By diego

January 24, 2015 | Posted in Mr. Regiment, News | By diego
On October 19th, 2014 the Mr. Regiment 2015 Leather Contest was held at Eagle LA. The bar was packed with hot men in uniform. Rod Mercado was given the Mr. Regiment 2015 title. Congratulations! Thanks to Motorboot Robert for the picture. Left: Justin Emerick, Mr. Regiment 2013. Center: Rod Mercado, Mr. Regiment 2015. Right: Andy Covarrubias, Mr. Regiment 2014.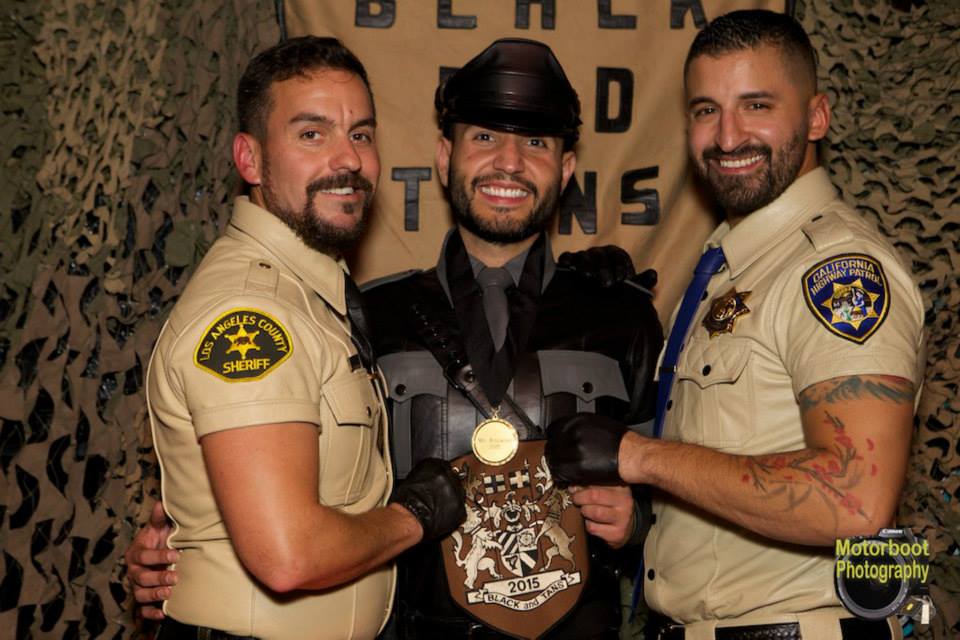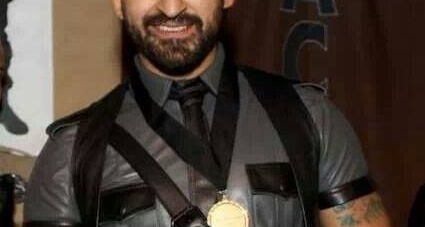 November 3, 2013 | Posted in Mr. Regiment, News | By The Regiment
PRESS RELEASE
October 23, 2013, 2013
For IMMEDIATE RELEASE: by Robert Blackmon
Andy Covarrubias was named Mr. Regiment 2014 on Saturday October 19th in front of a packed house at Eagle LA in Silverlake, Ca. Andy wowed the crowd…and the judges with his charismatic sm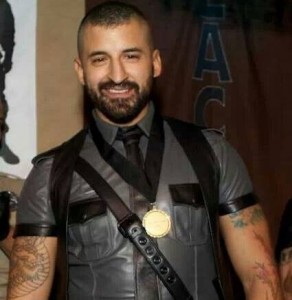 ile, articulate remarks and sexy interaction with the audience. Matthew Mullins and Daniel Flores made it a close race as these two gentlemen were mere points from victory themselves.