February 19, 2018 | Posted in Mr. Regiment, News | By diego
On February 17th, 2018 the Mr. Regiment 2018 Leather Contest was held at Eagle LA, in which Krikor 'Greg' Yakoubian was chosen as Mr. Regiment 2018. Photo credit: Motorboot Photography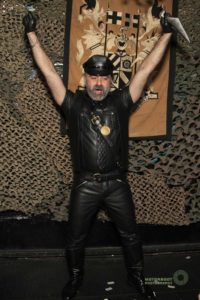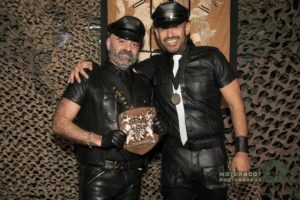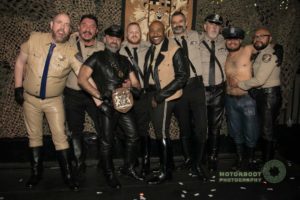 January 26, 2017 | Posted in Expired, Mr. Regiment, News | By diego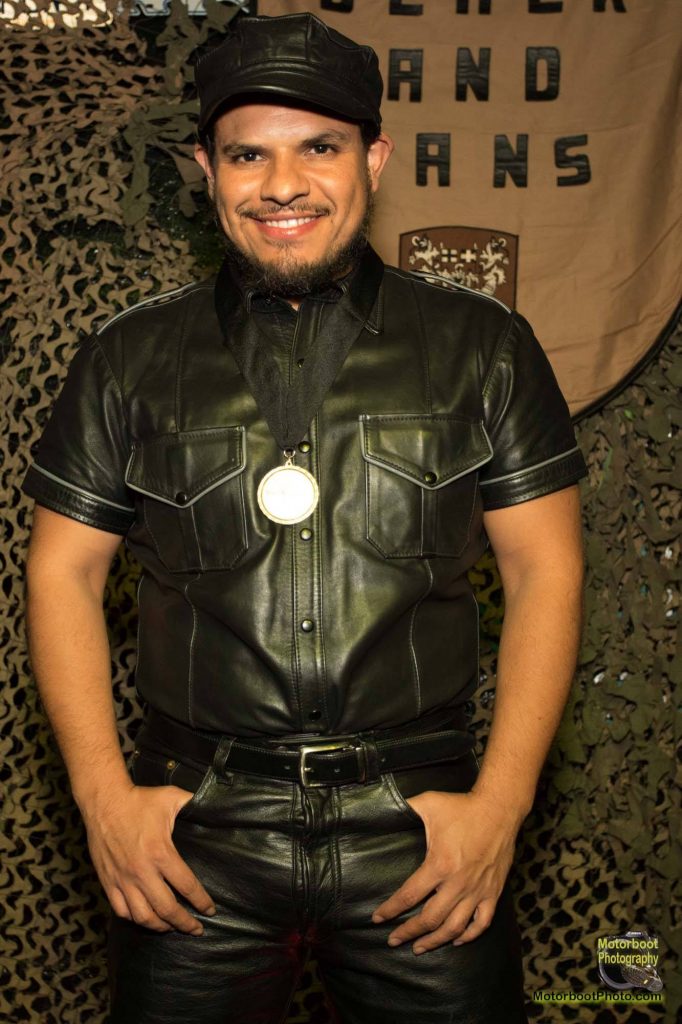 Mr. Regiment 2017 was held at Eagle LA last October, and Marco Antonio Valadez was the winner. Congratulations!
October 18, 2015 | Posted in Mr. Regiment, News, Notices | By diego
On October 10th, the Mr. Regiment 2016 contest took place at the Bullet Bar. Congratulations to Matthew Jensen, Mr. Regiment 2016 and to Steven Carlisle, 1st Runner up!